Cohen – A Tribute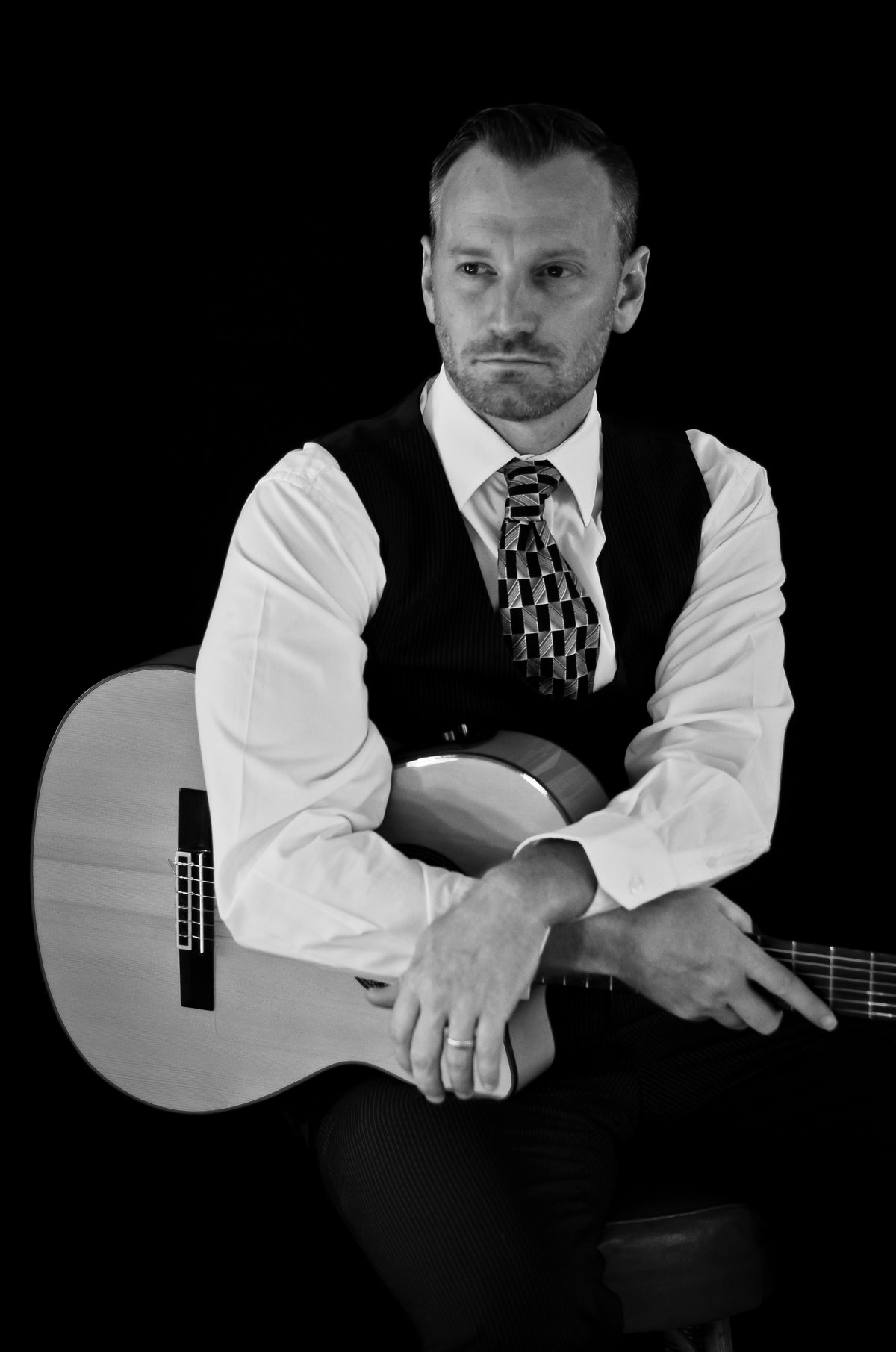 Cohen – A Tribute is an exploration of the life and works of the late Leonard Cohen.
It features his music and poetry interspersed with anecdotes from his life and other literary writings. You can expect early hits such as Suzanne and So long Maryanne, the haunting Famous Blue Raincoat and Who By Fire?, lighter works such as Tower of Song as well as pieces from his final album You Want It Darker? That was released just before his death.
The text for the show was researched and written by Perran Hahndiek and is performed by Dave Starke.
Perran Hahndiek is a writer and poet based in Cape Town. He studied political science at UCT and is a procedural advisor to the National Assembly in the South African Parliament.
Dave Starke is a singer and guitarist based KZN. He has performed in a number of festivals and shows throughout South Africa and abroad over the last 20 years. In 2016, he appeared on the first season of The Voice – South Africa. In addition to performing, Dave also composes music for film and television as well as running a non-profit performing arts school for underprivileged youth in southern Zululand.
Audience Responses
A competently produced show, with a talented performer. I thought there should have been a question/answer session, and certainly more songs needed.
An absolutely phenomenal show. Dave Starke is truly talented. Would love to know where else he is performing in Jhb please.
we thoroughly enjoyed the show. Dave Starke was engaging and intelligent, providing great insight into Cohen's life and music. Highly recommended.
Superb performance and good to hear some of his not so popular songs in the show
Thank you for creating this exceptional and moving experience.
A great show, intimate and engaging. Very good sound quality and lighting, a lovely venue for this type of one-person show. Dave captures the spirit and essence of Leonard Cohen, while bringing his own charm and persona to the show. Just one suggestion: how about selling a selection of sweets and chocolates at the box office - that would sweeten the deal!
Instagrammed ; Tweeted and Facebooked. Check https://www.facebook.com/lizatlancaster/photos/a.404430286925/10156836737521926/?type=3&comment_id=10156837565701926&force_theater=truetagrammed ; Tweeted and Facebooked.
Fantastic
Loved the Artist, loved the show, loved the selection of music, presentation and venue. Absolutely loved it all!! Great show and looking forward to coming back for others.
Brilliant thank you
We thoroughly enjoyed the performance! Great balance of story telling and music. Great to hear some of the background context of songs that we have been listening to since our childhood. Is there anyway one could get the script / dialogue so as to know read through this?