DATING IN THE DARK (for Heterosexuals)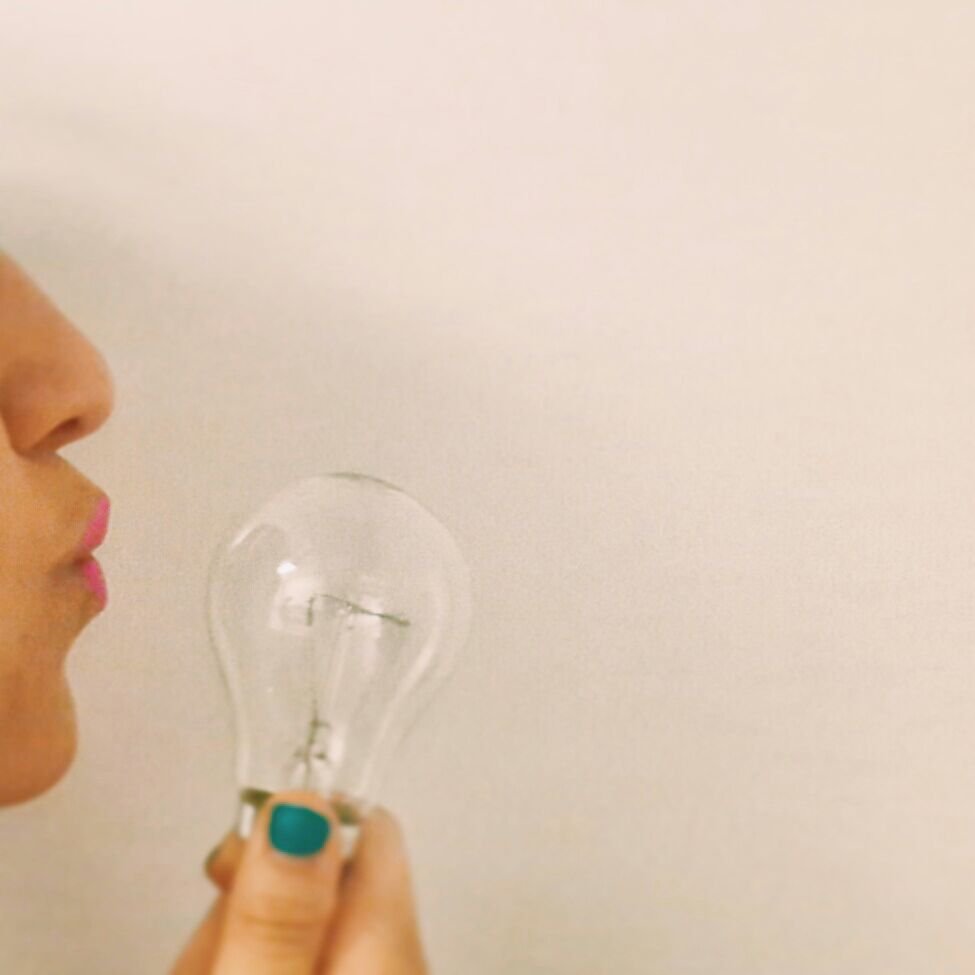 We made you LOVE theatre, but we also LOVE love… 
SO we are bringing back our classic dating series that combines these things… 

It's a speed date, in a theatre… but also totally in the dark - and we are bringing it back just in time for Valentines Day!!! And in this season, we're running for one night only to share the love. 

Since the dating scene in Johannesburg is about as unpredictable and uncertain as the Load Shedding schedule, leaving all of us singles wondering how we can indeed secure a hot meal at 6:30pm. 
...so before we have to spend the whole weekend swiping left on tinder until our phone battery dies, we're offering all the singles out there a different kind of dating experience… and, hopefully, a different kind of electricity too.
Dating in the Dark is a offers an alternative to modern 'blind' dating: one that is intended to bring back a time where the spark is spurred on by conversation and personality…
Not by predetermined common interests, mutual friends and travel destinations that prevail in one of many curated profile pictures online. We're setting the stage for speed dating, but with one key difference: you won't get to see your dates, because all of it happens in the dark.
It's fun and risk free, and the match making is easy… You get to mark down the date(s) that you were interested in, and only if there is mutual interest will we share contact details for both parties. Better than that, we will even sort out your first official date with a ticket to the theatre.

To book your seat at Dating in the Dark, go onto our website at www.popartcentre.co.za and purchase the ticket relevant to YOUR gender and sexual orientation. A seat costs R 150.

T&C'S

**No refunds

**Don't be a kak and not show up

** We can't promise you will find love/romance/fun – but we can promise a night of dates

Please note: this season is for heterosexuals / bisexuals

FEMALES : Please book for 7:45pm 

MALES : Please book for 8:15pm
Audience Responses
It was great fun. The conversations were varied and not one was the same. I wish there were more older men who attended.
So much fun! I would do it again.
Great concept, enlightening
Awesome experience, we'll organised and met some really cool people
Twas an absolute jam. It was fun, different and definitely something i would consider taking part in again. I do think it would make a massive difference if it was age-mapped...So the both girls and guys are within a specific age range. I met a couple of 21year olds which I am so not interested in dating. Overall, thanks for creating a platform for us shy - social awkward love birds.
It was very fun, I think it could've been darker! I could basically see the guys but it was a good experience and look forward to the next event!- unless I don't need it... hmmm ok lets see what happens!
Really fun , quite interesting and hopefully will lead to bigger things... Thanks Pop-Art.