Wanneer trou jy?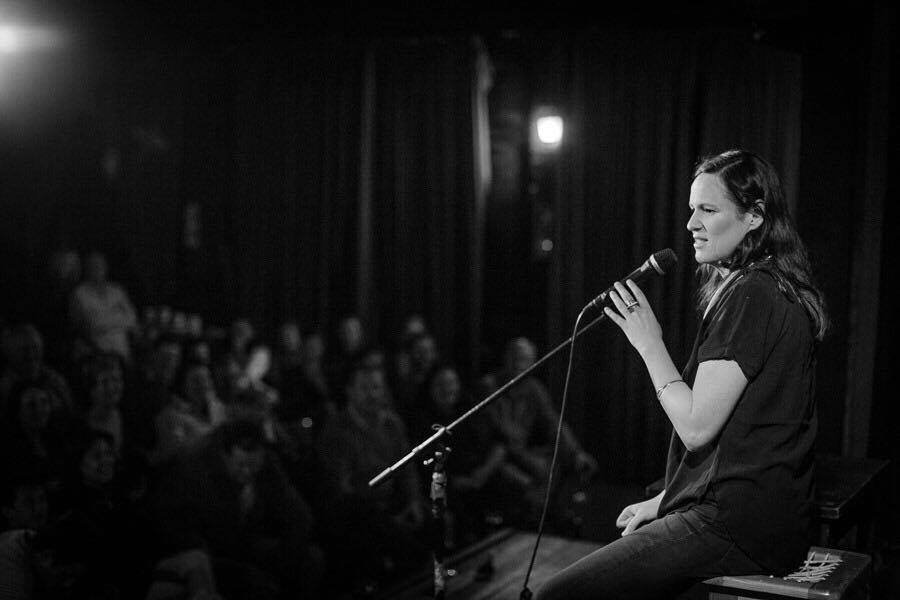 "Wanneer trou jy?" Wat n goeie vraag, aan iemand wat verloof is. 'n Minder goeie vraag aan iemand wat nie verloof is nie.
Kom ons lag vir 65 minute hieroor.
Audience Responses
So real, so funny! Loved it
AWESOME! Did not want to leave my seat. We drove through from Secunda for the show, but if we were closer, I would've watched it again on Tuesday night ;)
Ongetroud? Single? Dankie Mariette jy het dit gesê NES dit is!! Lag nou nog:)
Mariette was uitstekend. Dit baie geniet. Regtig die moeite werd.
Excellent!
Great gewees!
Great show! :)
Loved the venue and performance by Mariette !!
Superb show!!!!! Pure talent
I loved "Wanneer trou jy" it so funny, and truthful. Gave us some good comebacks ???? She ended it of in such a spesial way inspiring and encouraging. Sometimes she would just speak to fast and you won't get what is was she wanted to say at that moment. Would definitely recommend the show!
Brilliant show! So glad I came :)
An exceptionally talented lady. Clever play on words, very honest, open and she connects easily with the audience. Would recommend this show to anyone and everyone (whether you're single or not ;)
We would love to see more afrikaans shows at the theatre. So nice and cozy. Loved it there Mariette was brilliant
FABOULOUSLY FUNNY! Loved it!
Exceptional! I thoroughly enjoyed it.
Brilliant!